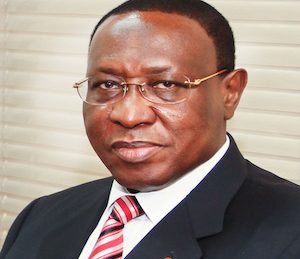 Welcome to Our Website!
Welcome to the new website of the Embassy of the Republic of Cameroon in the Arab Republic of Egypt. This site aims at establishing direct communication links with our esteemed users and fellow Cameroonians in Egypt, Jordan, Lebanon, Sudan, Syria and all over the world. It also provides accurate information and news about the rich touristic attractions of our country, and the many incentives and business opportunities available in Cameroon.
We invite you all to kindly take advantage of the on-line services made available to you: – up-to-date information about Cameroon, and –  online links to electronic consular services (application for registration and/or issuance of consular cards, issuance and renewal of passports, visa applications, etc.). We value your interest about our country.